Hiver, printemps, été, automne
My friend Adem Elahel and I got the habit to take walks in the forest around Brussels, the city surrounded by forest.
In 2021, we started a project, bringing some belgian clothes from my collection with us during some of our rides, photographing them with a really special technic proper to Adem.
In a dense and colorful nature, paced by the four seasons, garments looks like abandonned - fixed in their native coutryside, Belgium. Some of them appear like plants or minerals, while some others emerge almost dreamily from their background.

The pieces are mainly extracted from Dirk Bikkembergs outfits, with some other Belgian names as well, produced in the 80's, 90's. These particular pieces come into view today as rare artefacts from another era : Chronological marks distilled carefully on the landscape.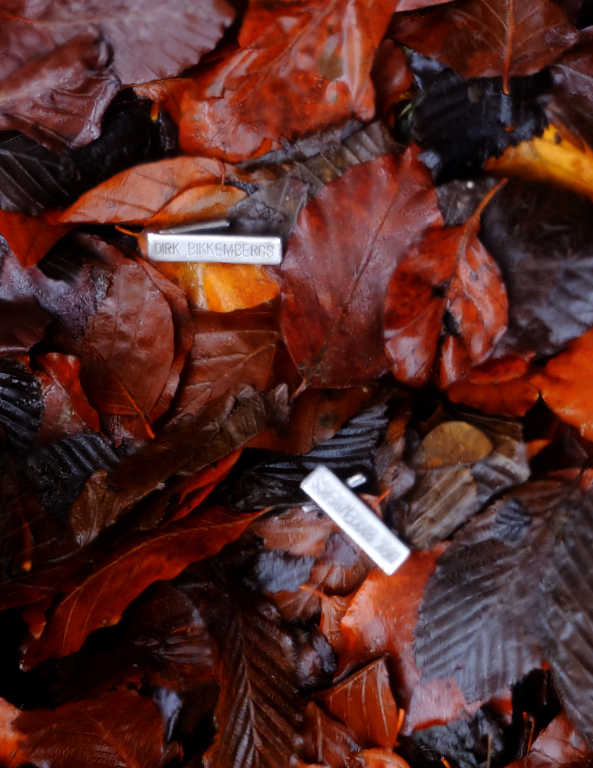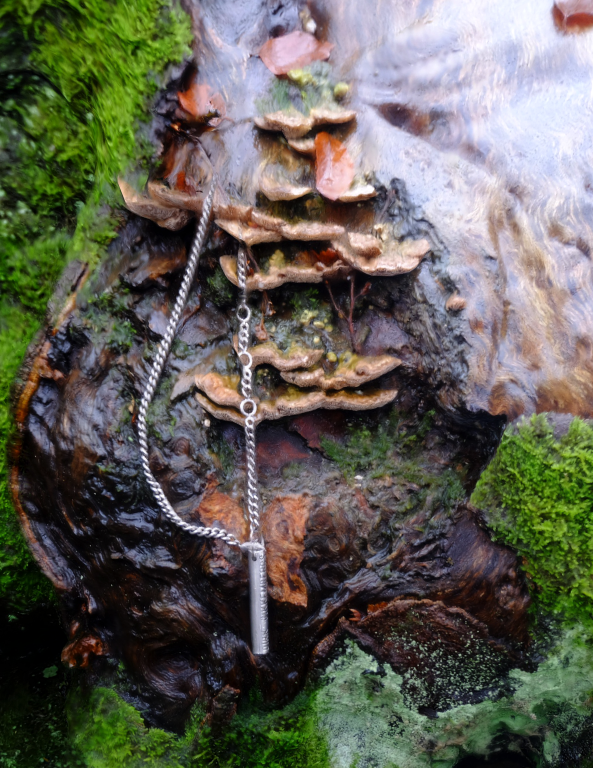 Winter
Dirk Bikkembergs AW1995
Convertible waistcoat
Dirk Bikkembergs AW1995
Sleeveless velvet perfecto
Dirk Bikkembergs AW1990
Velvet, silk and wool waistcoat

Spring
Dirk Bikkembergs SS1993
Flat wool top
Jurgi Persoons SS1997
Layered silk dress
Dirk Bikkembergs SS1989
Convertible suede boots

Summer
Sebastien Meunier SS2004
Cutted out transfer printed top
Dirk Bikkembergs SS1996
Logo t-shirt
Sebastien Meunier SS2006
Tubular screenprinted Tshirt

Autumn
Dirk Bikkembergs AW1997
Cufflinks
Dirk Bikkembergs 1996
Steel necklace chain
Dirk Bikkembergs AW1986
Leather derbies